Web Design & Hosting, Brand Development & Digital Strategy with NOTUMI

Brand Strategies
Starting a business or ready to take it to the next level? From logo design to digital marketing to social media, Notumi is here to guide you step-by-step in developing the strongest brand and business possible!

Online Presence
Be Known. That's our philosophy. In today's world, that begins and ends with online presence. We utilize our expertise in search-engine optimization (SEO), online reviews and mapping technology to ensure all your potential customers know just where to find you!

E-Commerce
You have the product. Customers are ready to purchase it. Now let Notumi build the marketplace where you'll close the deal. Secure transactions and fast payment processing to boost your return on investment (ROI). Supply, meet Demand.
Web Design & Hosting
Notumi is a full-service consulting company offering turn-key web solutions. We begin by helping you acquire your domain, then hosting your services on our secure cloud platform. We leverage industry-leading content delivery networks (CDN) to ensure maximum availability and the fastest load times.
Personalized Service
Notumi's business is adding value to customers' preferences—yours and ours. Your customers don't want to be a commodity and just as your website should cater to your unique clientele, we cater to you. Notumi offers a personalized experience for you and your customer base. Be more than just another business. Be Known!
A complete online experience for your brand!
Fast and flexible design principles and a powerful platform makes your site friendly to all form-factors from desktop to mobile and beyond.
With Notumi's proactive protection against the latest threats and vulnerabilities, you can be confident your site's sensitive information is securely backed by today's best practices and tools. 
Full integration with trusted payment processors, inventory management systems and online booking services to give your visitors the confidence to do business online.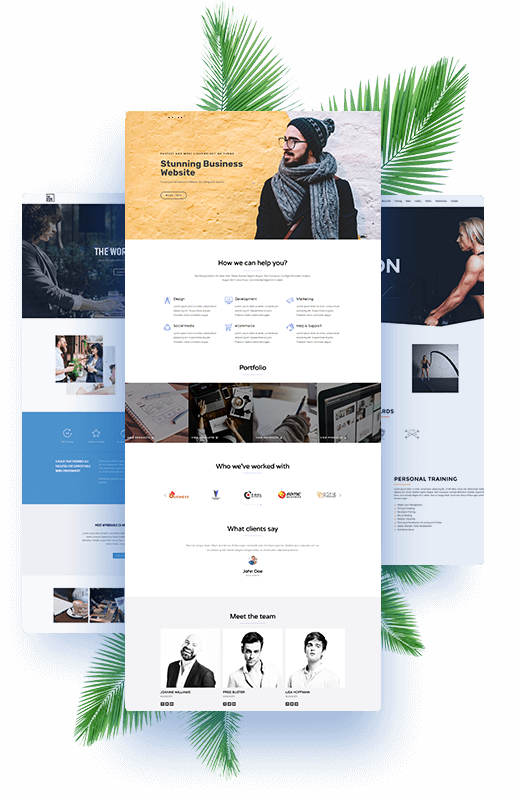 With Notumi, you're not just building a website, you're building your brand. We understand your online storefront gives the first impression that drives brand perception.
Notumi offers full professional services, but always gives you full control over your site and content. Our platform allows you modify and update your online portal real-time without the wait.
24/7 support catered to your specific needs. You'll always get the expert on your business on the other end.
What style fits your needs?
Discover your company's online persona!